Palace Spa
The best treat for the body is to step away from the noise and to listen to your every breath and rhythm of your heart.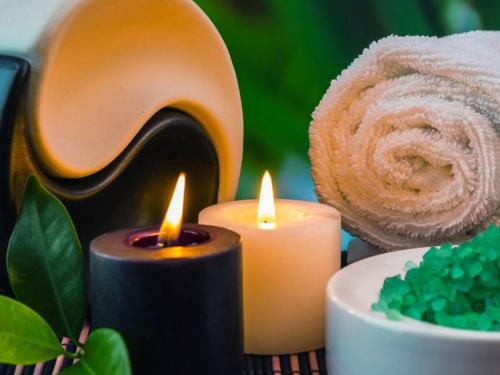 Hainan Island Signature Massage 60 / 90min
This unique treatment releases tension and melts away aches and pains. Choose either warm shells or natural bamboo to ease muscular tension, and soothe and calm the body completely.
Orient Aromas Massage Ritual 60 / 90min
An aromatherapy massage designed to induce relaxation. Following a consultation, a blend of individually chosen oils will ensure an effective treatment specifically tailored to your individual needs.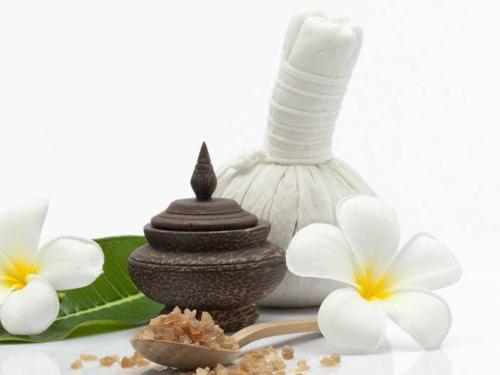 Tui Na & Qi Guan 60 / 90min
This traditional Chinese therapy begins with the pressing and rubbing of Tui Na along the meridians, followed by the detoxification of Qi Guan. Helping to relieve chronic pain, especially pain caused by musculoskeletal conditions and injuries, the red patches of Qi Guan will remain for up to 2 weeks.
De Stress massage 60 / 90min
Unblocking energy flow by targeting the neck shoulders and back, this traditional deep kneading technique removes stiffness, releases tension and eliminates stress.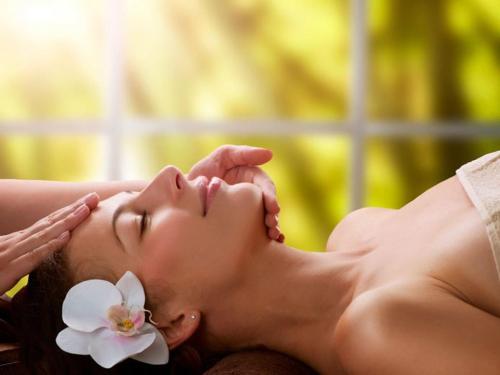 Head Scalp Massage 30min
Back Relax Massage 30min
Foot Massage 60 / 90min
Based on the belief that each point on the foot relates to an organ or part of the body, jiao Di An Mo provides massaging thumb pressure to the tiny reflex zones of the feet, stimulating the associated organs to correct internal imbalances and harmonise the systems of the body.
Palace Spa is opening for in-house guest now!
Business Hours:11:00--19:00
Reservation Hotline:+86 898 8871 8888