Fun La Floret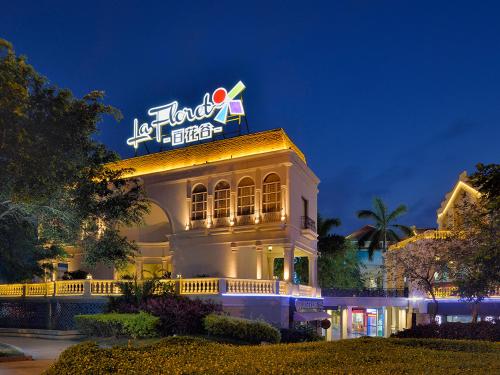 La Floret is the only one business street in yalong bay, sanya, which combines catering, leisure, entertainment and shopping.
Adjacent to Huayu hotel, La Floret is affiliated to Shanxi Huayu group Co., LTD. The La Floret is located at the core of yalong bay. It is on the east side of yalong avenue and the south of binhai avenue. It is a necessary part of the yalong bay resort, covering an area of 35,000 square meters.It is a 20-minute drive from downtown sanya, only 35 minutes from sanya Phoenix International Airport, and the transportation is very convenient.
More details
Beautiful Sanya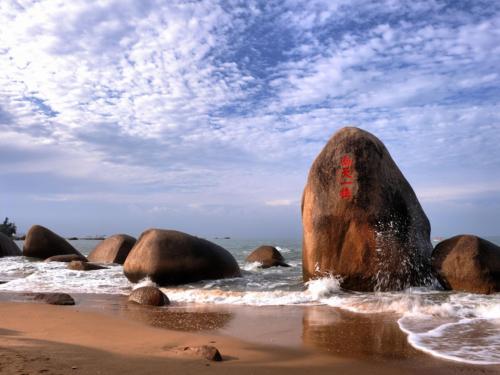 Sanya, located on north latitude 18 degrees, identical to Hawaii, at the southernmost tip of Hainan Island,: a tropical marine monsoon climate. The annual average temperature is 25.4 ℃, and annual sunshine time average is 2.563 hours. Sanya is the second largest city in the country's largest special economic zone: Hainan province. Sanya is located in the south of Hainan and is a transportation and communication hub; foreign trade is an important part of the southeast coast of China's economy, situated on the southernmost tip of the Gold Coast at the southern gate of the motherland.
More details